Rubtiler – let's take a closer look at our brand
We are one of the largest recyclers of scrap tyres in Poland and a manufacturer of the best quality SBR granules dedicated for rubber products.
The carefully selected collection of tyres and innovative production line makes us the producer of the purest SBR granules on the market. The Rubtiler factory is located in central Poland. It is fitted with modern and automated production line for manufacturing rubber plates and mats, making it the leading brand on world markets. Rubtiler is a 100% ecological and environmentally friendly brand, and its products are manufactured through the complete recycling of scrap tyres.
One of the largest recyclers of used tyres in Europe. Thanks to our selective collection of tyres and innovative production line we make the purest RECYCLED RUBBER (RR) granulates on the market. Excellent components and technology, that goes hand in hand with lengthy experience, makes RUBTILER, the global leader of rubber products.
RUBTILER has over 10 years' experience in designing and manufacturing long-lasting, high quality and comfortable rubber stable mats.
With our mats, your horses will get thermal insulated, flat and non-slip surface (even when wet). Easy to install and maintenan-ce to save your money on bedding.
We are proud to present you the most innovative solution on the market, stable mats with antibacterial and antivirus protec-tion.
Vir&Bact Protect by RUBTILER means:
Up to 90% less viruses and bacteria
Outdour and stain reduction
Easier to clean and maintain
Seek for Vir&Bact Protect sign.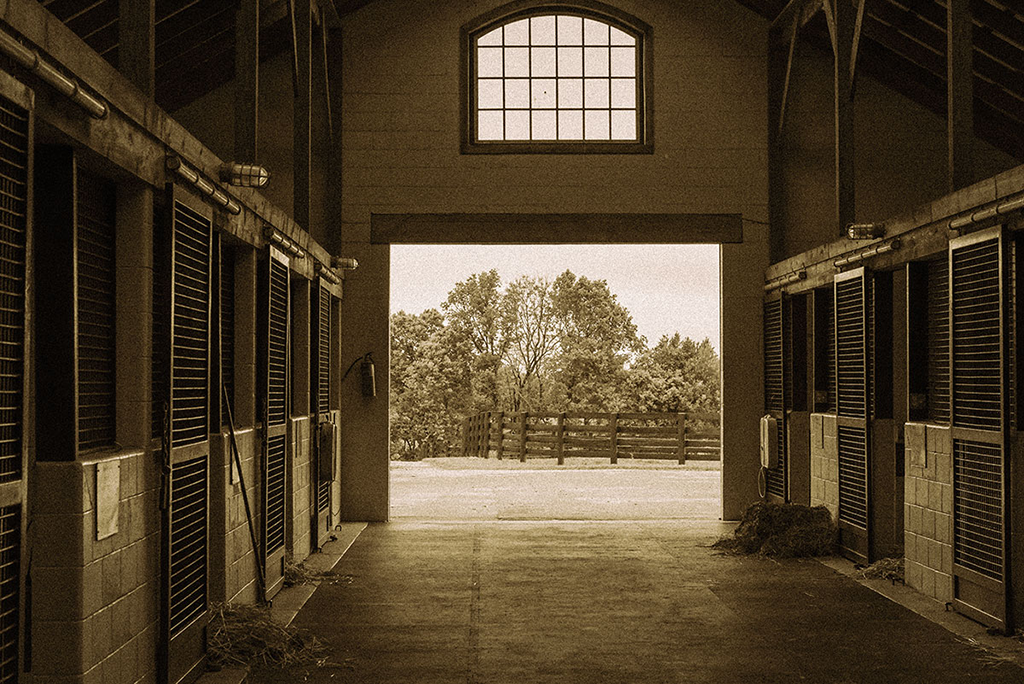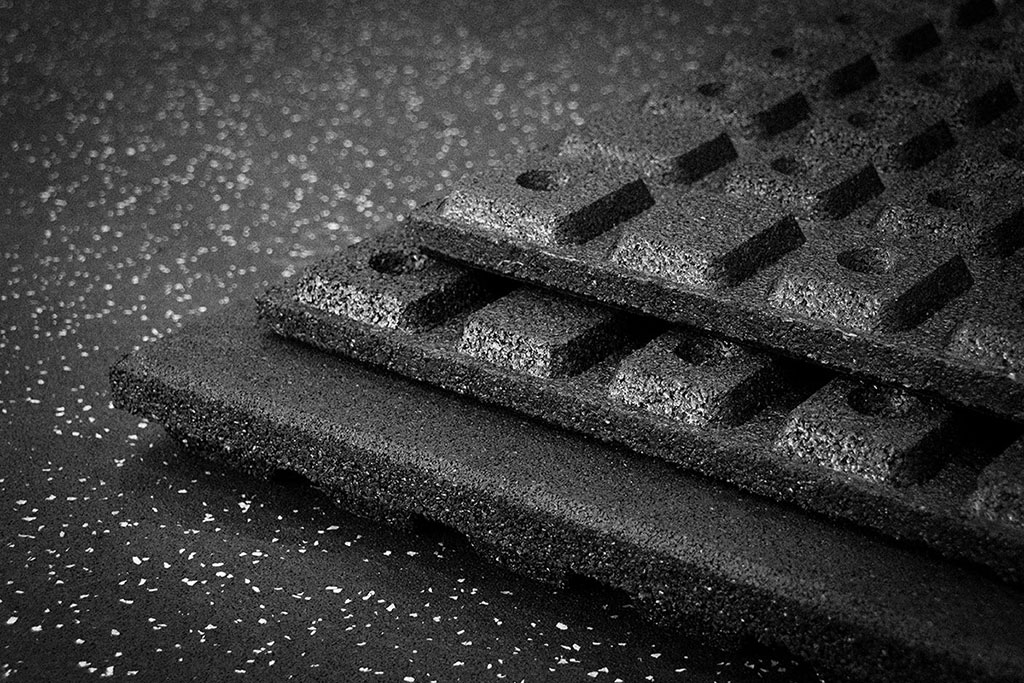 Our RR mats are eco and budget friendly, characterized by excellent durability (better than EVA mats), excellent thermal insulation and easy to instal.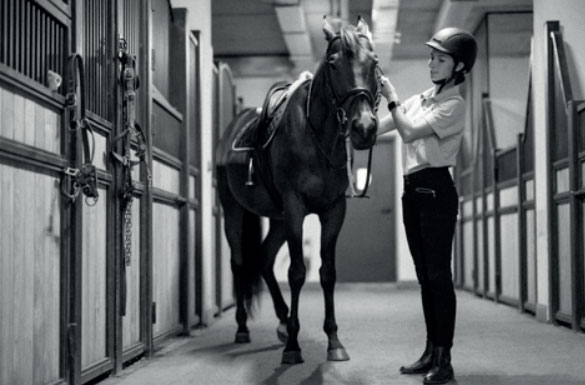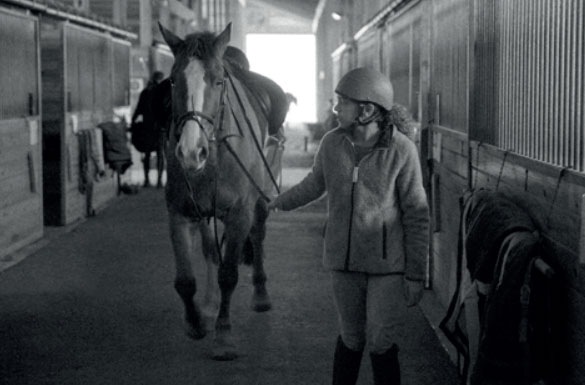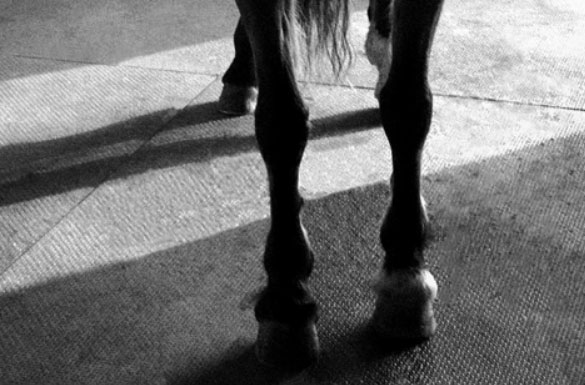 RUBTILER RRT stable hard wearing
ANTISHOCK
1000 × 1000 × 25/30/40 mm
OVERLAYER
1010 × 1010 × 15/20/25 mm
Low moisture absorbent (Weather, Chemical & Urine)
Absorbs Impact & Vibration
Optional – Virus and bacteria protection
Optional Extra Grip (grooved)
Better durability than EVA mats
Easy to instal and maintenance
Antishock shield on the bottom layer aid drainage in multiple directions
Rubtiler RRT stable walkway
MATS
980 × 980 × 10-15 mm
490 × 490 × 10-15 mm
Easy to lay and fit to size
Interlocking edges
Safe, even, surface
OVERLAYER
1010 × 1010 × 20/25/30 mm
Perfect thermal insulation
Better durability than EVA mats
Soft and flexible – extra protection of your horse against injury
Absorbs Impact & Vibration
Straight with bevel or interlocking edge design
Optional – Virus and bacteria protection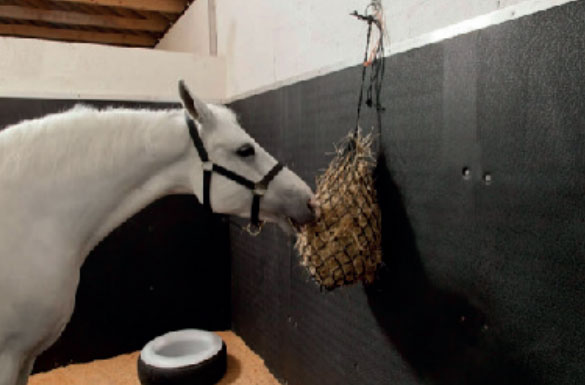 WALL MATS
1010 × 1010 × 10/15/20 mm
Absorbs impact and protects horses from injury
Easy to instal with fixings or adhesive
Extra sound and heat insulation
Hygiene Certification for indoor use
Optional – Virus and bacteria protection
Absorbs shock and noise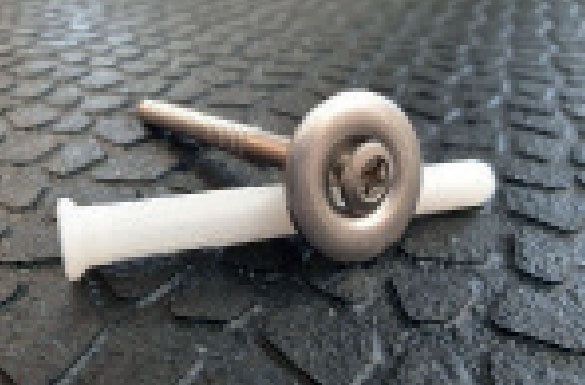 Rubtiler stainless steel anchor
MOUNTING PIN
80 mm
Designed for securing rubber mats in place. Comes with a plastic sleeve and countersunk washer. In open edges, aluminium finishing strip is recommended, to prevent horses from biting the mats.
Horse box trailler rubber mats
TRAILER MATS
490 × 490 × 6/8 mm
Designed to provide safe, non-slip footing in all conditions.
Other uses include protection for large vehicle floors and trailers.
Interlocking shape for better grip
Easy to instal and trim
Non-slip and silent surface with thermal insulation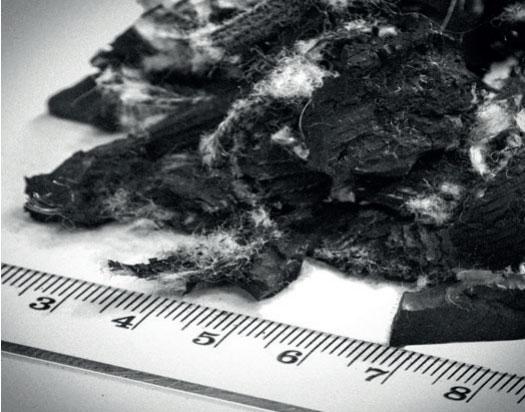 Rubber mulch for horse arenas
MULCH
size 5 – 25 mm
Made from recycled rubber
Ideal surface for Riding, Show Jumping, and Dressage
Reduces dust
Absorbs impact shocks
Can be mixed with sand
Resilient and pliable surface protects the horse's bones/joints
Lowers the chance of injury to the rider if they fall
Does not decompose the way organic materials, so it can last a long time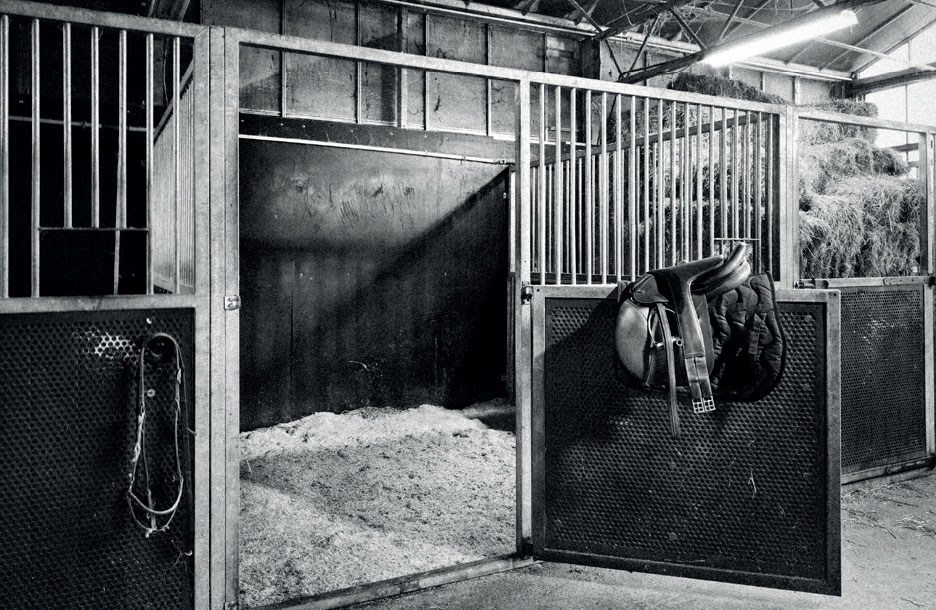 Free standing modular horse stalls, durable and strong are designed to meet heavy duty tests.
Galvanized construction with safe, kick- proof rubber walls.
Stall panels come in a variety of sizes and colours, made to fit your specific set-up.
Easy installation
Perfect for temporary uses such as fairgrounds and expos
Panels can be arranged in multiple configurations
Stall kit with roofing system for outdoor usage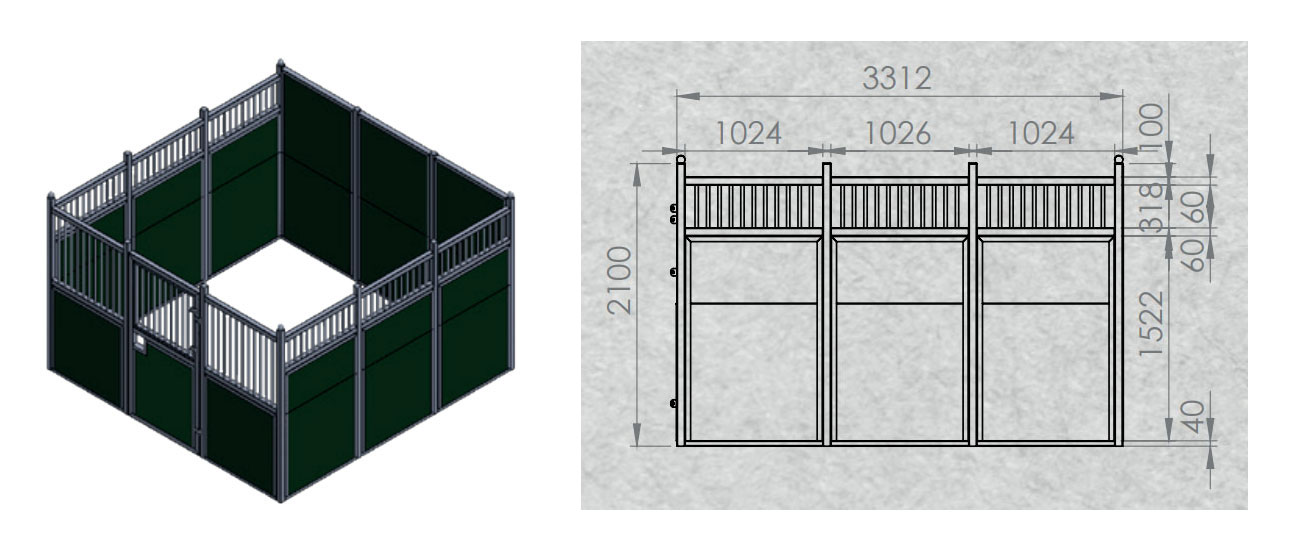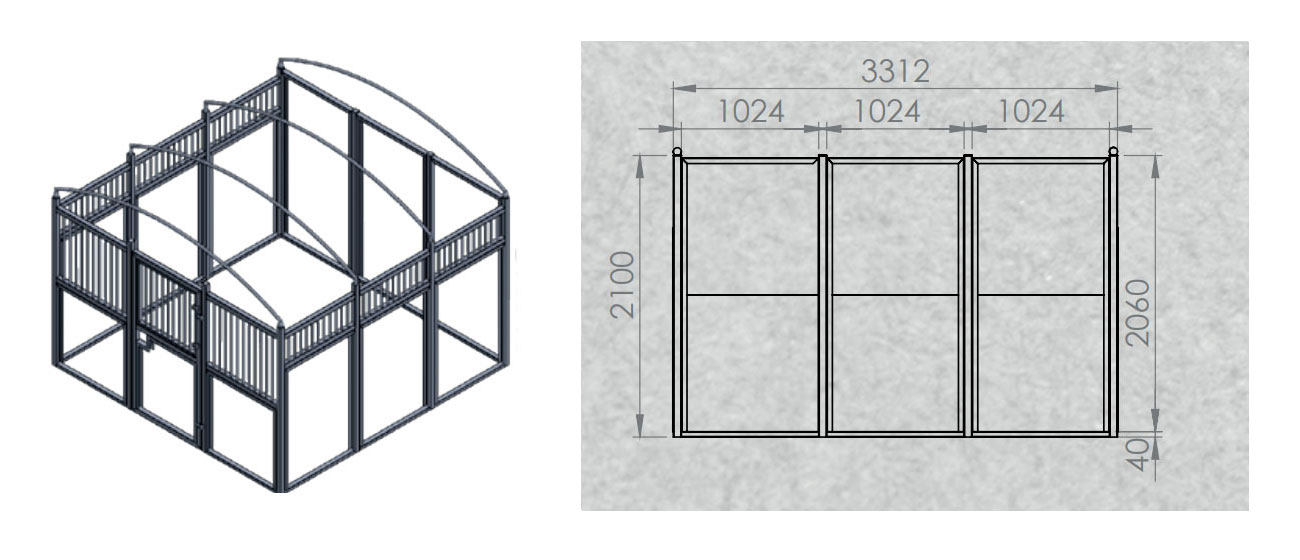 Contact
Vinderen Sp. z o.o.
177 Jutrzenki Street
02-231 Warsaw, Poland
tel. +48 663 887 704
e-mail: info@rubtiler.com